Academics
Children are born Learners". They use their senses to explore, experience everything they come in contact with. In fact, if you have observed some children at play they will first try, and break a toy, and later try to ...
Find out More!
Infrastructure
New features incorporated to achieve objectives of CCE Scheme of School Based Assessment and Making learning an enjoyable experience. Every year we expect to develop a range of programmes and activities...
Find Our Infrastructure!
Admission Proccess
We at Sri Sai Public School are open to all enquiries from Parent. The School encourages parent to visit the school with their child with prior appointment in order to know about the school in detail....
Get Enrolled!
In the process of such education the parents have a great role to play. Children imitate their elders and try to behave just like them – they learn more from what we do than from what we say.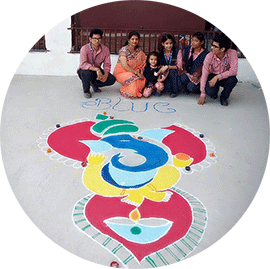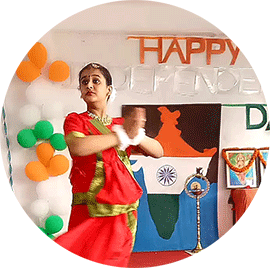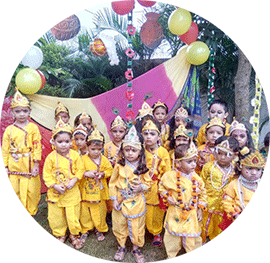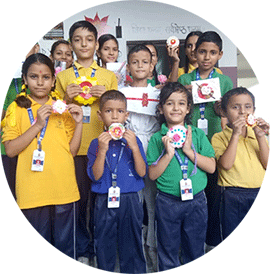 Our Gallery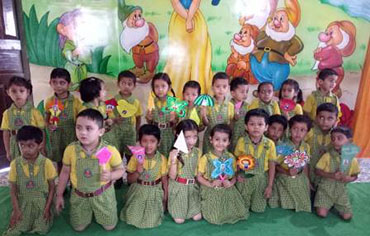 Toppers of Years 2020-21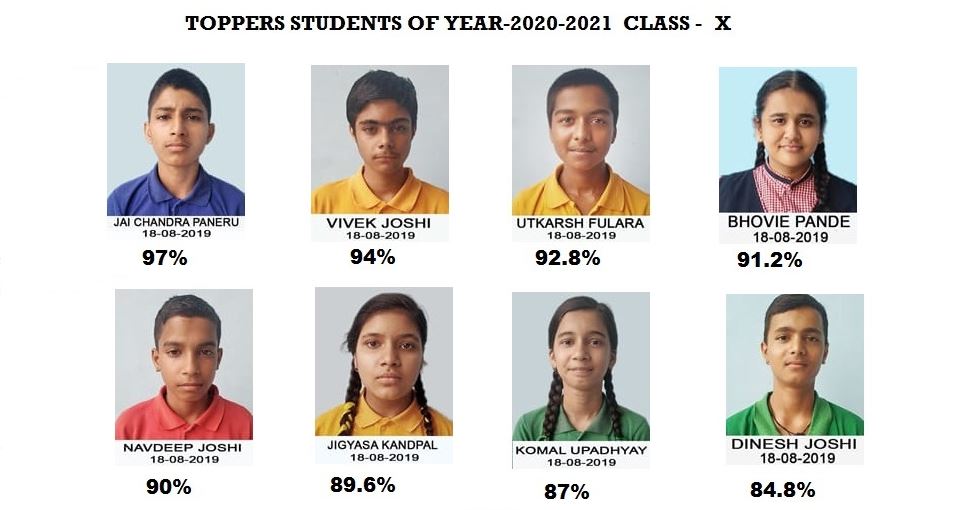 If you Have Any Questions Call Us On 91-9837506967/9756914024